Corporate Profile
---
A message from our President
Our company was founded in 1689. In the Houreki Era (1751-1764) the feudal lord of Akita, Lord Satake, praised our brewery's sake by giving it the name Hideyoshi which translated means "Extremely Good!" Shortly after that, Lord Satake made Hideyoshi Sake the official sake of his house. Ever since then, Hideyoshi has been a household name treasured by our local community.

Today our vast collection reflects the unique tastes and flavors of our local area. From our use of locally cultivated rice, and fresh local water, our goal is to create delicious sakes that respect and care for our local community. By doing so, we believe our company can help preserve the rich culture and traditions of Akita.

However, nothing gives us greater satisfaction than bringing joy to our customers. That is why we at Hidoyoshi work tirelessly to create sakes that continue to surprise and delight our fans around the world.

Thank you for your interest in Hideyoshi, we hope you will enjoy drinking our sake as much as we enjoy making it.

Kanpai!
Suzuki Naoki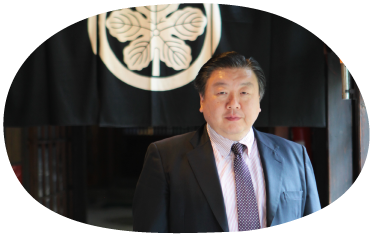 ---
Our Mission
We do not create for profit alone,
We create to advance the quality and culture of sake
We create to protect and preserve our local customs and traditions
We create to better our society,
And to bring peace and prosperity to our community.
---
Company Information
| | |
| --- | --- |
| Company Name | Suzuki Brewing Company |
| CEO | Suzuki Naoki |
| Founding | 1689 |
| Company Details | Brewer and seller of fine alcoholic beverages |
| Place of Business | 9 Aza Futsukamachi Nagano, Daisen-City, Akita, 014-0207, Japan |
| TEL | (Country Code: 81) 18 – 756 – 2121 |
| FAX | (Country Code: 81) 18 – 756 – 2124 |
| E-Mail | info@hideyoshi.co.jp |
---