Brewery Tour
---
Schedule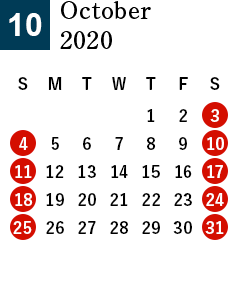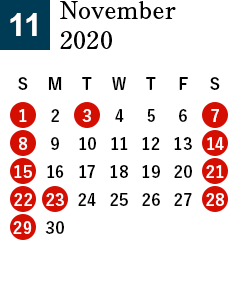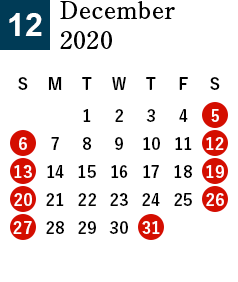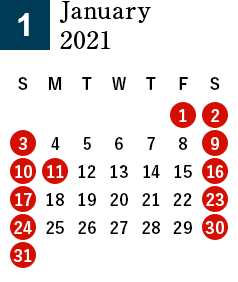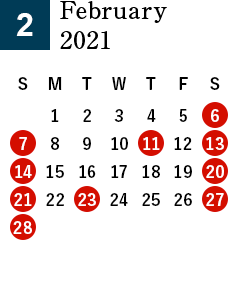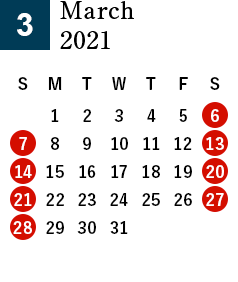 ※●の日は定休日です。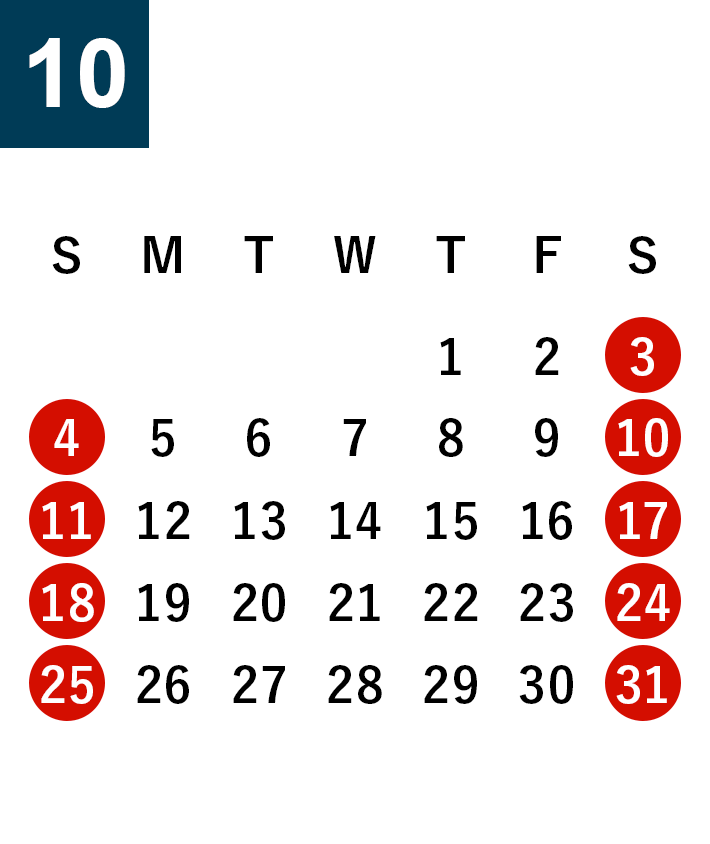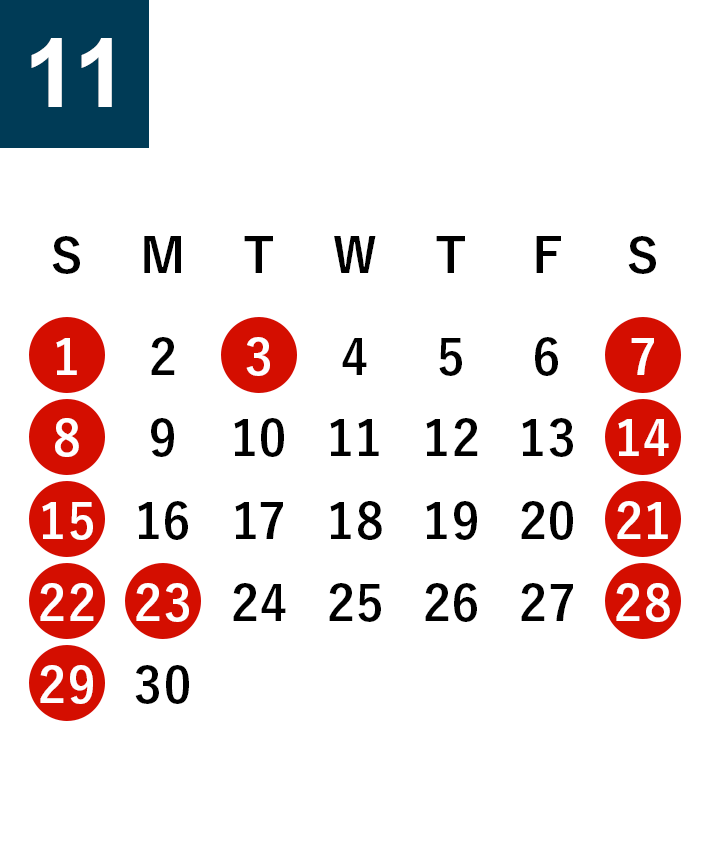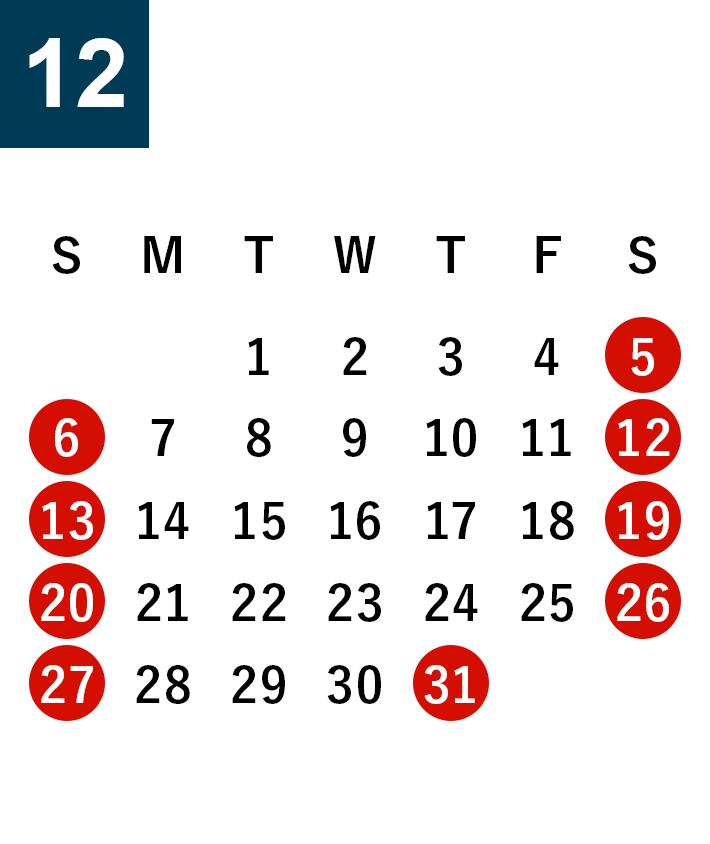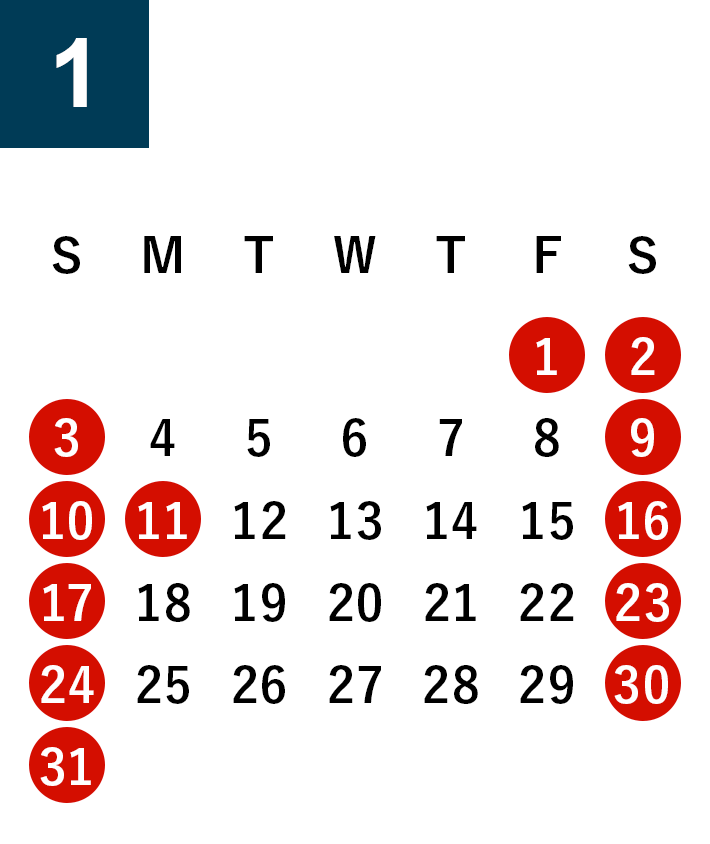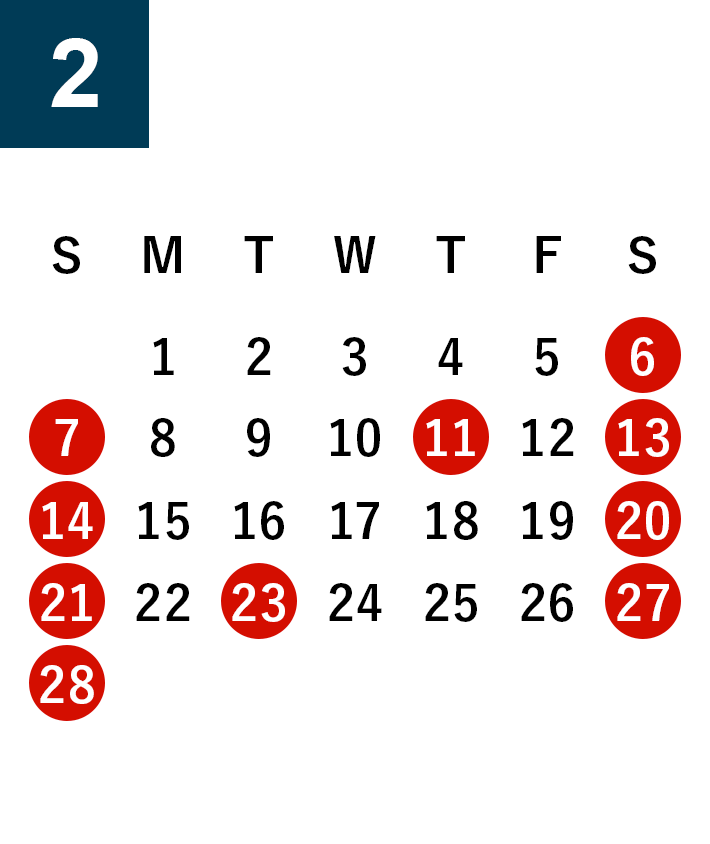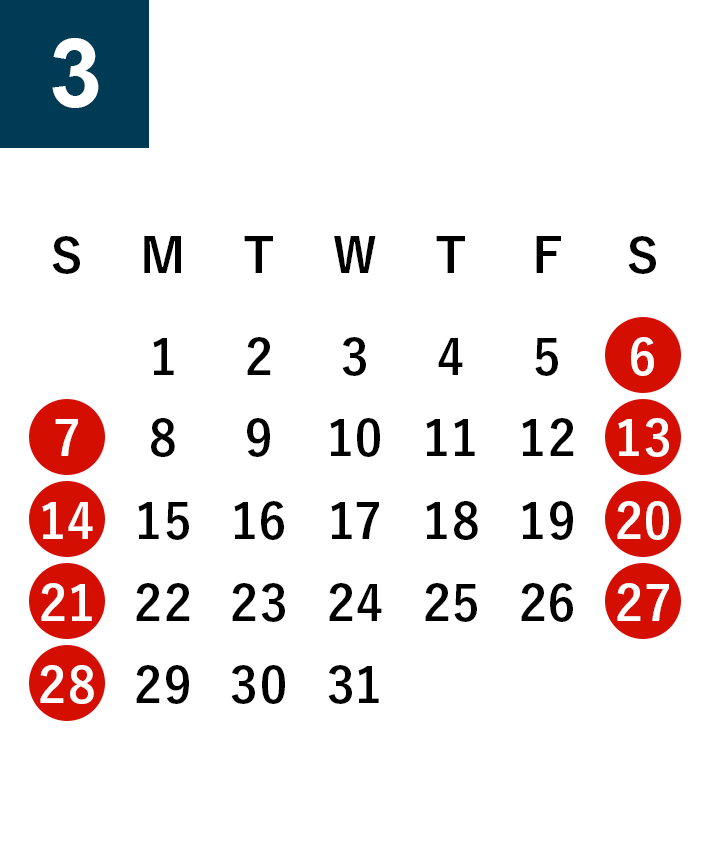 ※●の日は定休日です。
Come and enjoy a cup of sake with us!
Conveniently located near the traditional samurai houses of Kakunodate, the beautiful Tazawa Lake, and Omagari Fireworks park, our brewery is a must see for all visitors to Akita Prefecture. The tour includes an explanation of the brewing process, and tour of our brewing facilities. Visitors will also have the opportunity to view the brewery's collection of art, samurai armor, and jewelry with pieces dating back to the 1600s. Finally no tour would be complete without a taste test! All tours end with the opportunity to sample our finest sakes, just steps away from where they were brewed.

Tours are free, and we have a native English speaker on staff!
10 minutes by car/Taxi from Kakunodate Station
10 minute walk from Ugo Nagano Station via the JR Tazawako Line
1 minute walk from the Nakasen Kyoku-Mae station via the Ugo Bus
1 minute drive from the KomeKome Plaza for on the 105 Highway
---
Reservations
To reserve a tour please give us a call at 0187-56-2121 or email us at info@hideyoshi.co.jp
| | |
| --- | --- |
| Tour Dates | Tours are conducted all year round, including on weekends! |
| Business Hours | 9:00AM〜12:00PM, 1:00PM〜4:00PM |
| Advance Notice | To ensure the availability of an English speaking tour guide, please contact us at least 3 days before your desired tour date. Please have a contact number ready as well, cell phone, and international numbers are okay! |
| Holidays | We are closed from December 31st to January 3rd. |
---